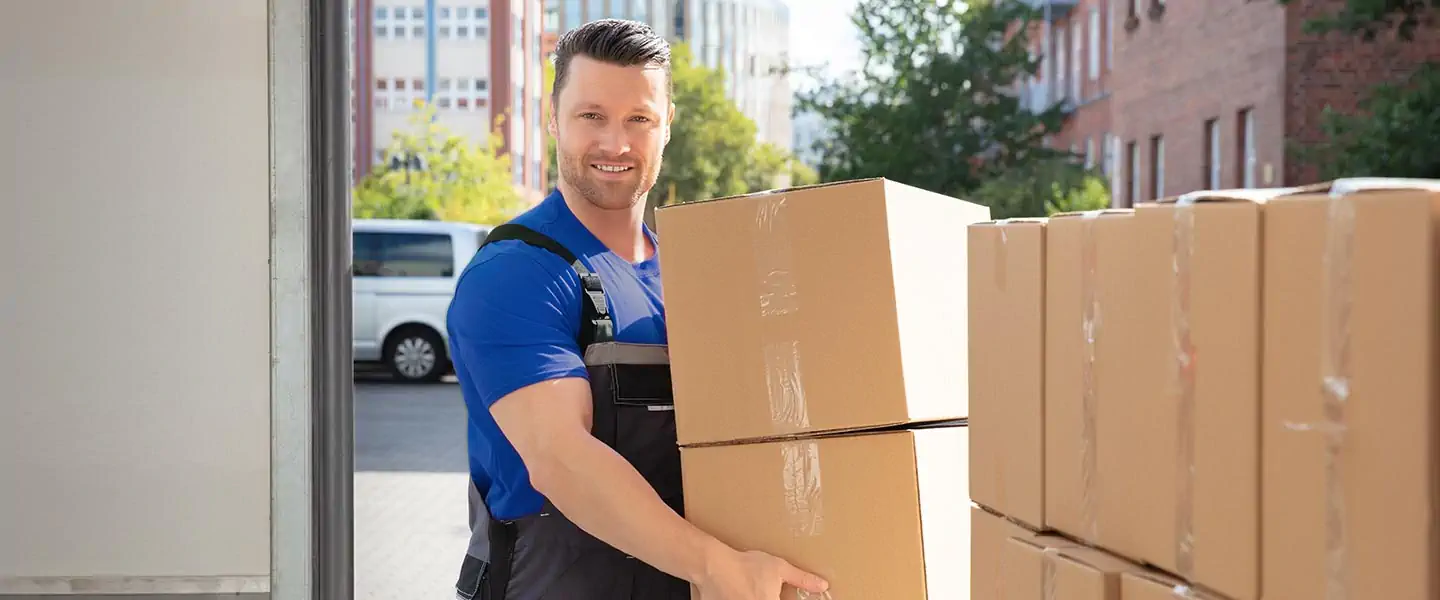 Become a partner
The smart way to take control of your business' growth
Our flexible platform supports movers in realising their business potential.
Get started today
Start your free trial now and receive free leads for 14 days.
Why choose us?
3 reasons to choose Moving24
Trust
With over 15 years of experience and operations in over 150 markets worldwide, we are the most trusted name in international and domestic moving services.
Expertise
Whether it's the professional Digital Marketers who are working to capture more leads or your personal Account Manager, you'll be in good hands.
Flexibility
As many leads as you want, when you want them and where you want them. It's free to try and you only pay when qualified leads hit your inbox.
5000+ Partner businesses and counting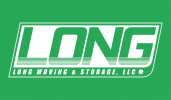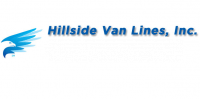 How it works
A simple 3-step process to receive removal leads
Only a few easy steps stand between you and qualified leads.
Get started
Get started
It's free to try!
Get registered
Get started with your free trial by completing the registration form.
Set your preferences
Let us know what your preferences are, so we can send you relevant leads.
Receive leads
Start winning jobs from customers in your area.
Benefits
We've got your needs in mind
Dedicated Account Manager
Your point of contact for business growth.
Customisable Leads
Select your pick up area and the types of moves you prefer.
Pay-per-lead
Only pay when you receive qualified leads to your inbox.
Online Account
Manage your leads and grow your sales with your easy-to-use online account.
Company Profile
Share your business' story with potential customers.
Verified Reviews
Review platform to showcase happy customers.
100,000
Unique visitors who clicked on our Google results in the last month.
37,400
Generated removal leads on all our platforms in the last month.
8.6
The average rating of all our removal partners combined.
Frequently Asked Questions
What are the benefits after my Free Trial?
Fair reclaim service
No additional costs
Excellent support
Can I get an estimate of the number of quote requests I will receive?
Send us an email and we will provide you with an estimate of the number of quote requests you will receive in your chosen areas.
Can I cancel my account?
You can cancel your account at anytime. Go to the Company Profile tab in your 24/7 online login.
Are there any additional costs?
No, you only pay for the quote requests you receive. During your free trial you do not pay anything.
Are there any long-term commitments?
No long-term commitments
No notice period
No fixed costs
Cancel online at anytime
Is my account secure?
Your confidential information is encrypted using the Secure Sockets Layer protocol (SSL) with an encryption key length of 128-bits (the highest level commercially available).
Read all FAQ